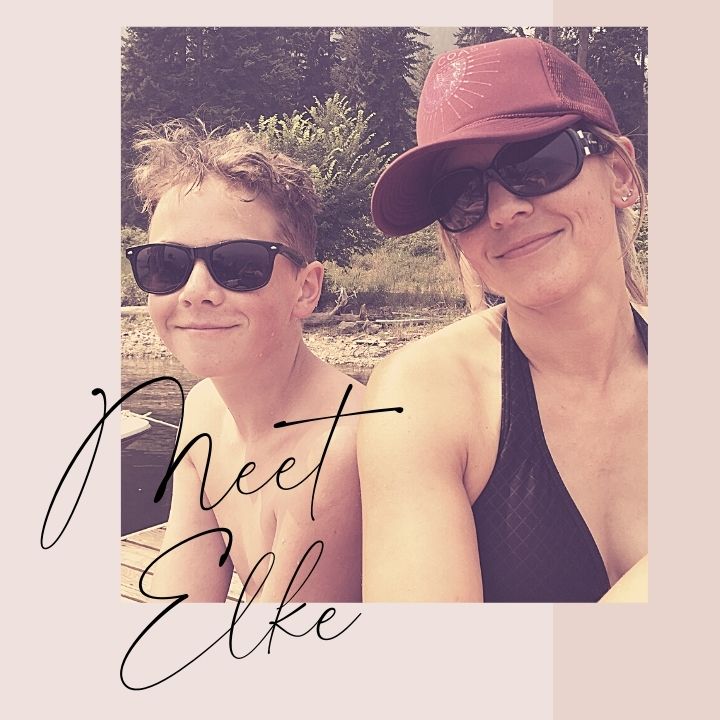 Elke Gulbe | Founder
a.k.a. girl with BIG dreams, Certified Power Coach®, music
obsessed, Zumba loving, crystal collecting, Super Organizer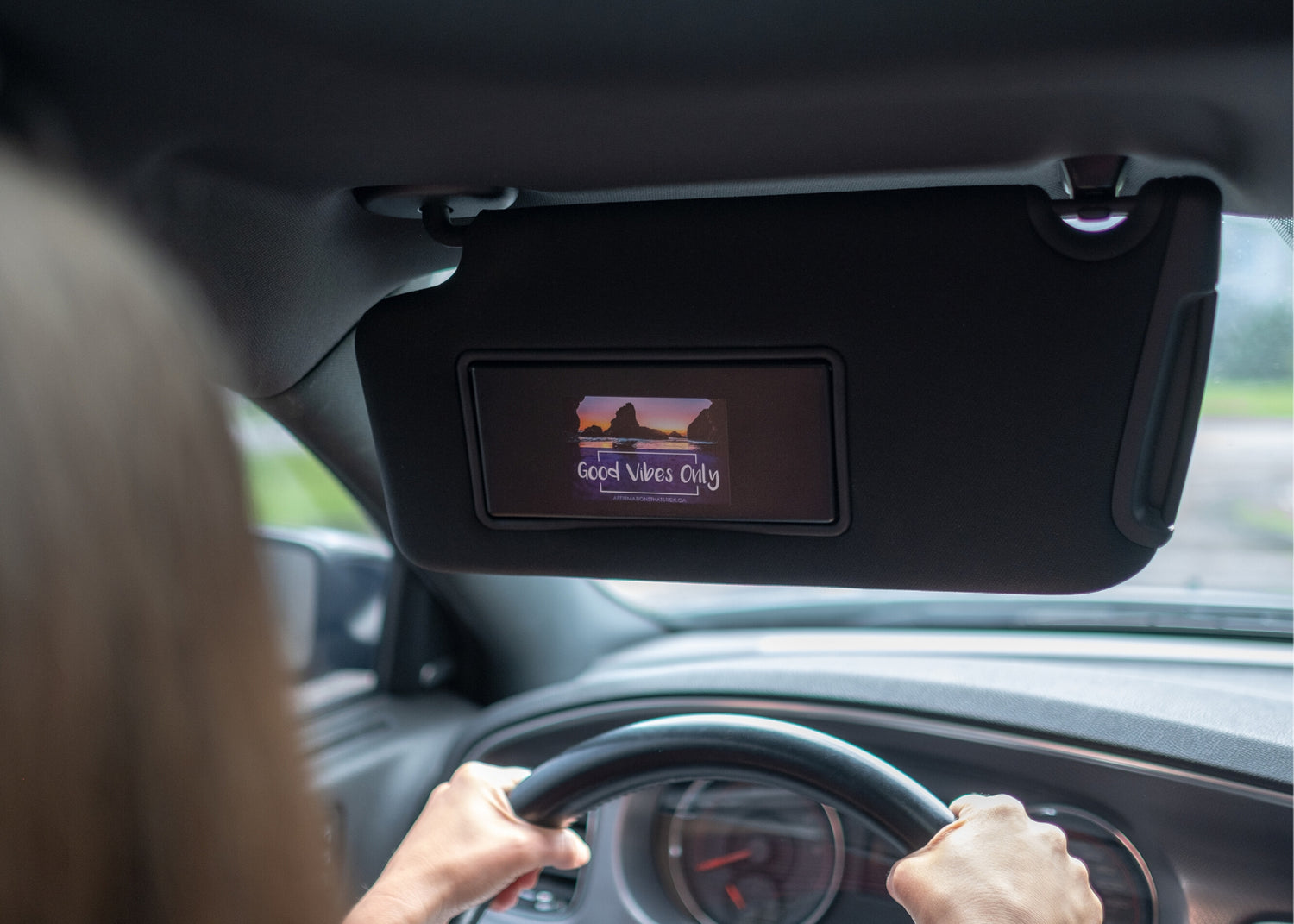 Affirmations that stick came to life in the bathroom one morning a few years back. I always find myself thinking, planning or going over my to-do lists while I am taking a shower. Sometimes those thoughts run away on me and jump all over the place. What if there was something to focus on instead?
Affirmations have been a big part of my life for years and having visual reminders – especially in places where they can be seen frequently - inspired the idea to make stickers and other products.
It is my desire to support more people in staying motivated
and creating positive change in their lives with these affirmation products.
From my shower to yours……..happy manifesting.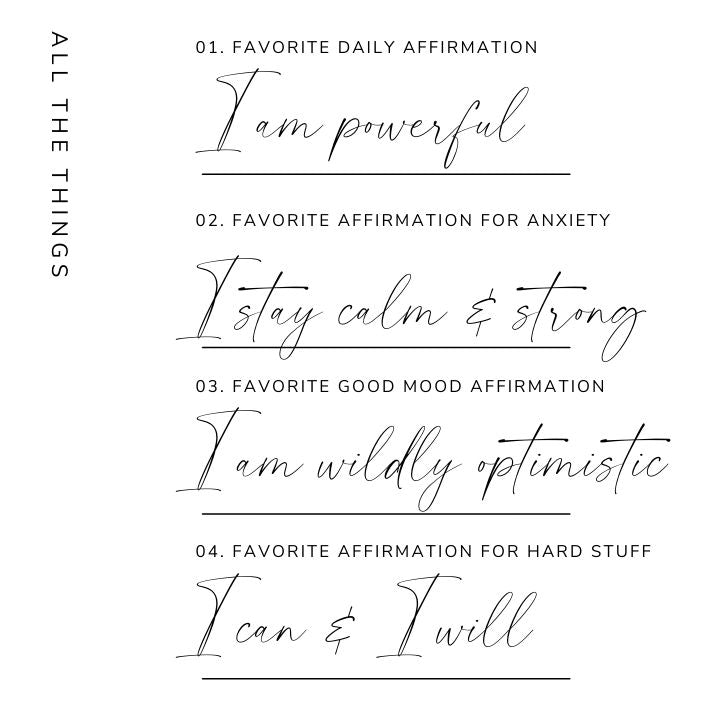 The more we repeat something to ourselves, the more our brain
believes it. Using uplifting statements can increase our feelings of confidence, inspiration, empowerment, self love – the list goes on.